Services
We are here to help our clients implement a human-centered and responsible practice in their application of AI. Mooncake AI offers its clients the following services.
Consultancy & Advice
Mooncake AI offers consultancy and advice for clients looking to professionalize their AI development process and products. After a careful analysis, we offer tailored advice on how to improve towards a more human-centered development process.
‍
Topics we can help with include (and are not limited to): investigating and analyzing barriers for domain experts to use, trust and adopt a solution. And in a wider perspective, the environmental, ethical, legal, and sociatal impact, risks and constraints. We also help develop needed actions to improve the AI development process and outcomes towards the above objectives.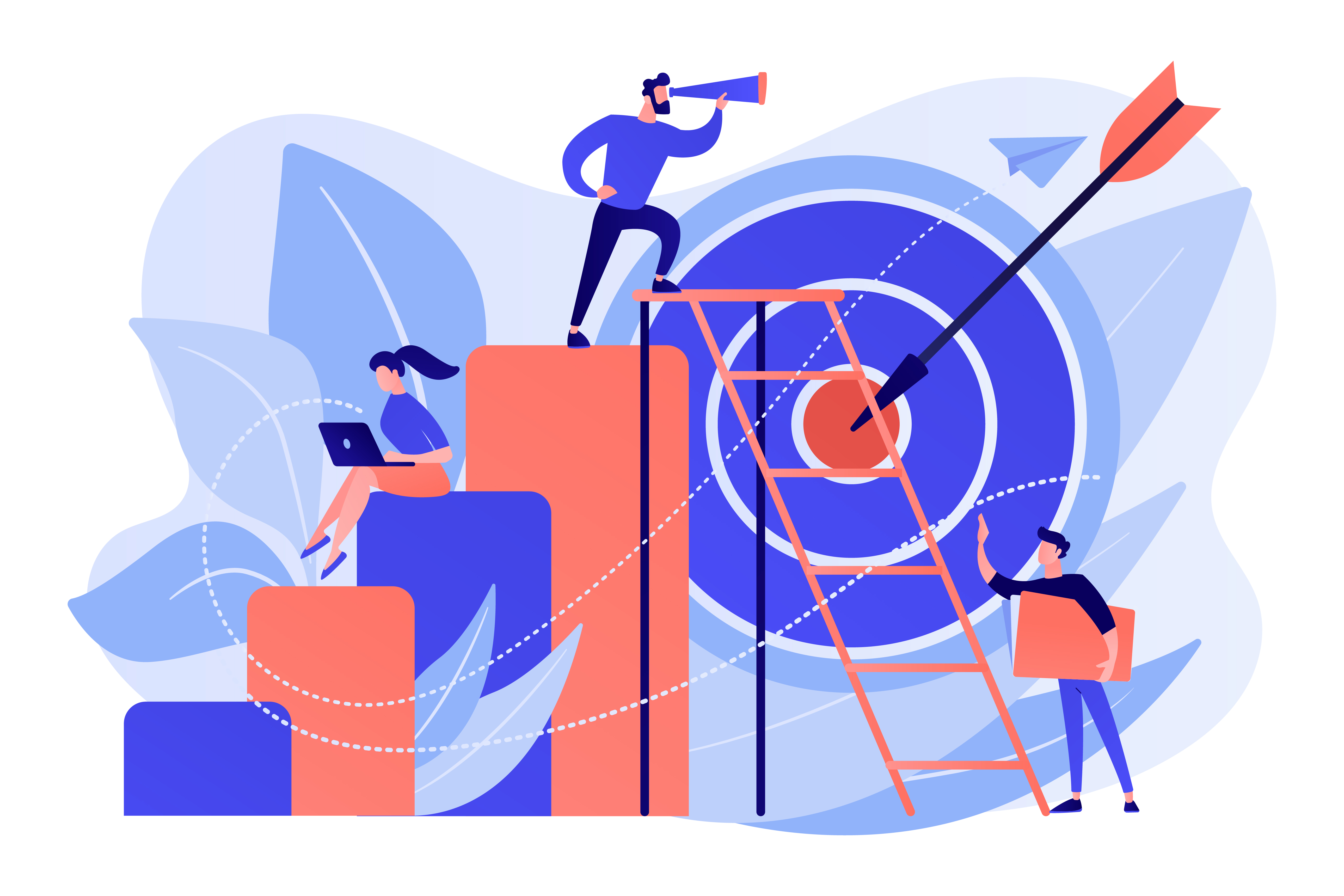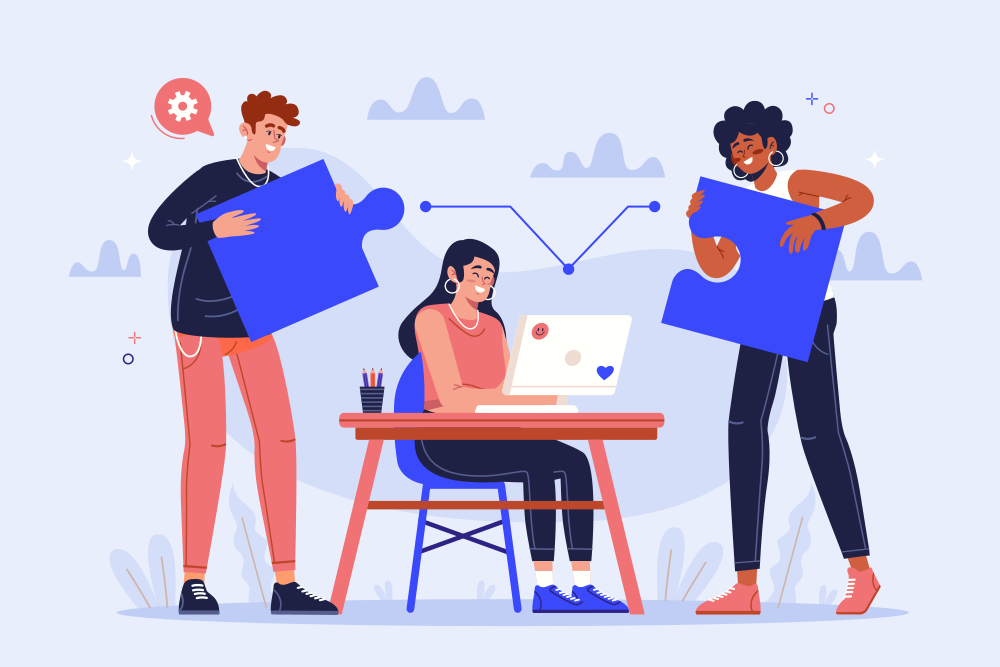 Training & knowledge sharing
Knowledge is power. Mooncake AI provides training and knowledge sharing sessions. We help build and develop the knowledge and skills required to bridge the gap between business objectives, daily operations, and responsible application of AI technology.
‍

We have a selection of basic trainings for various target groups (management, business, tech, and so on) that we can refine and customize for your purpose.
product owner / project manager
Mooncake AI offers its expertise and experience to help organizations deliver results. We keep a clear eye on the objectives and constraints, ensure continuous evaluation and improvement in consultation with the stakeholders, and determine what to prioritize.
‍

We also aid in strategic alignment between multiple development projects, and ensuring that the knowledge and tools created in a project contribute to the larger knowledge base of the organization, and result in the impact envisioned by the stakeholders.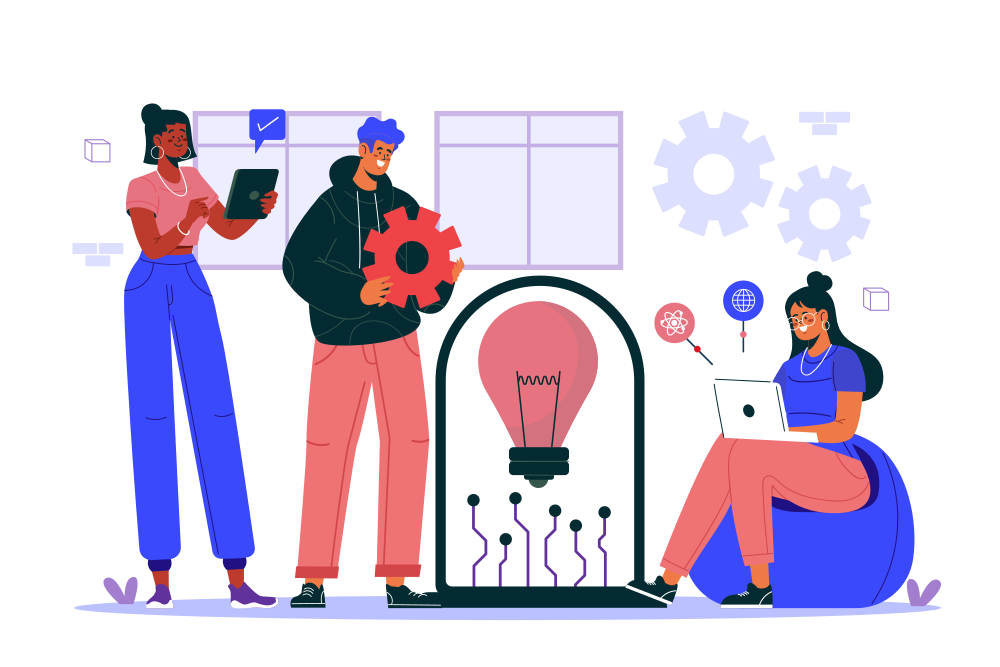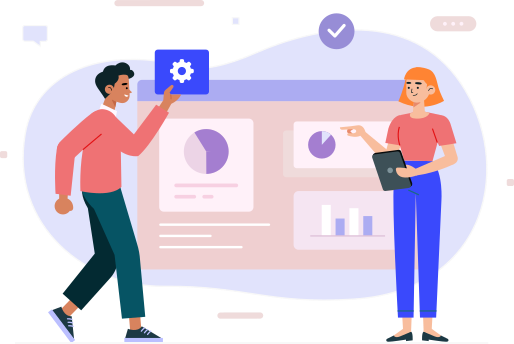 Analytics translator
An analytics translator's superpower is to align the business with the AI tech team. Analytics translators ensure that technology makes sense through the eyes - and in the hands - of a human being.
‍
We focus on understanding the intended use, the activities and context, the target audience, the potential (societal, ethical, legal, environmental) impact, and then help shape the AI product to create a smooth and responsible fit.